Top > Salon List > Nagomi Ekoda
Salon Details
Nagomi Ekoda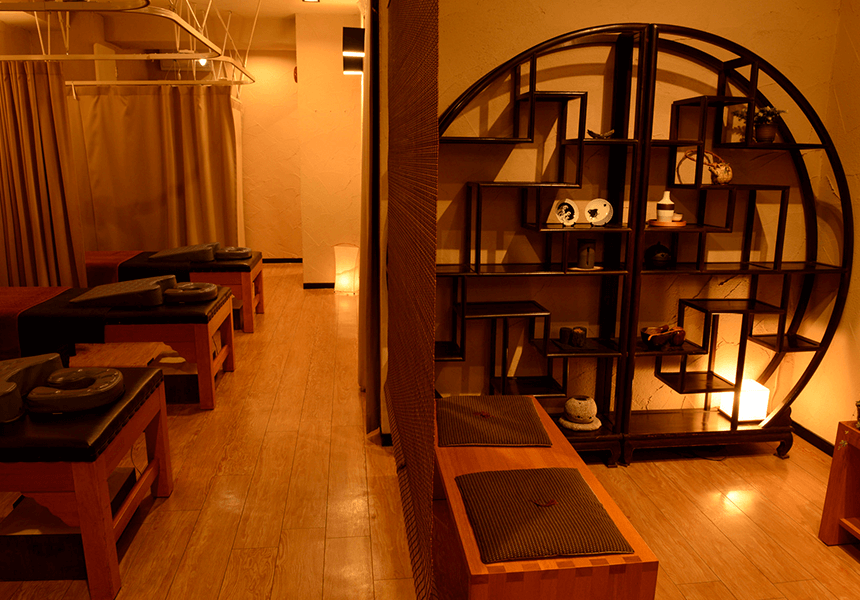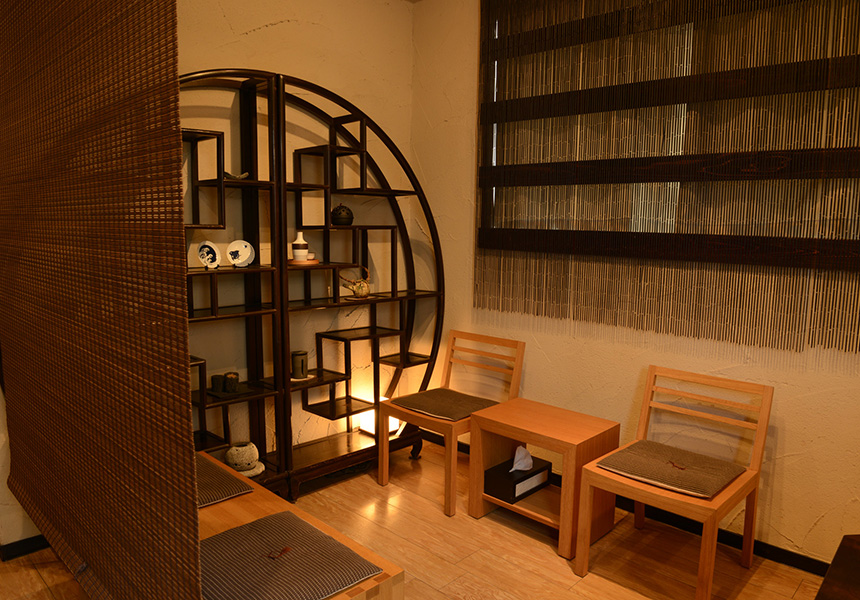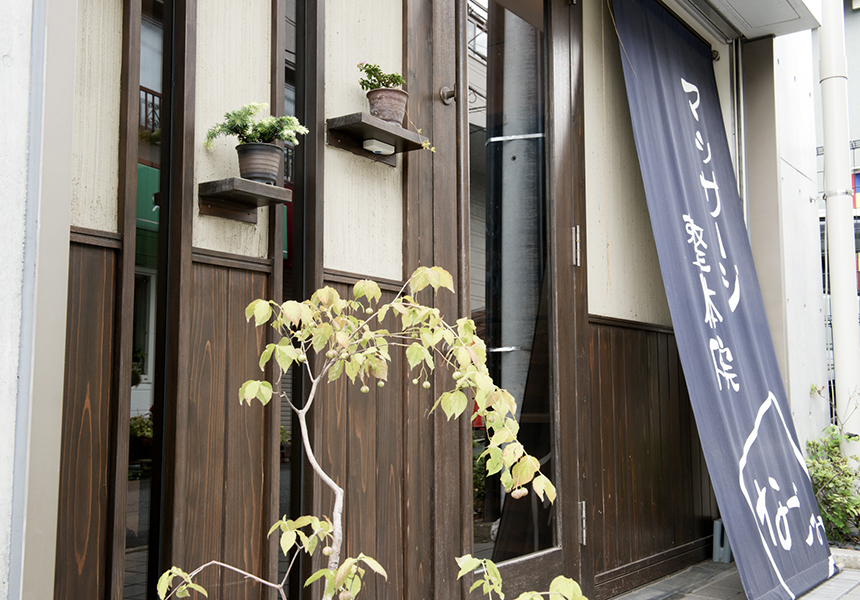 Introduction of Nagomi Ekoda
Nagomi Ekoda is a relaxation, bodywork, and massage store located a 2-minute walk from Ekoda Station. We offer various treatment menus such as continuous pressure massage with our unique deep muscle approach, head massage, foot to knee oil massage to enhance blood circulation and lymph flow. And for those of you who frequent Thai massage, you're in for a treat! We are a casual type of salon where you can feel free to visit as a community-based massage parlor with a high repeat rate, mainly from customers living in the Ekoda area. We look forward to serving you.
Address

38-1 Sakae-cho, Nerima-ku, Tokyo
・2 min. walk from North Exit of Ekoda Sta.
※ Bicycles can be parked in front of the store. (There is no parking, but there are coin-operated parking lots next door and nearby.)


▼Entrance is here.
Business hours and holidays

12:00~21:00 (last entry (e.g. to a form)20:00)
Closed: No holidays (except December 31st - January 3rd)

Accepted Methods of Payment

・Cash
・Credit cards
VISA、Master、JCB、AMEX、Diners
・Electronic money
PayPay
Nagomi Ekoda Treatment Menu and Price List
【A】Body and Head

60min.

7,150yen

90min.

10,450yen

120min.

13,750yen
【B】Body and oil foot

60min.

7,700yen

90min.

11,000yen

120min.

14,300yen
【C】Body

30min.

3,850yen

60min.

6,600yen

90min.

9,900yen

120min.

13,200yen
【D】Head Spa Specialty
【E】Oilfoot
【G】Premium Course

95min.

12,650yen

125min.

15,400yen